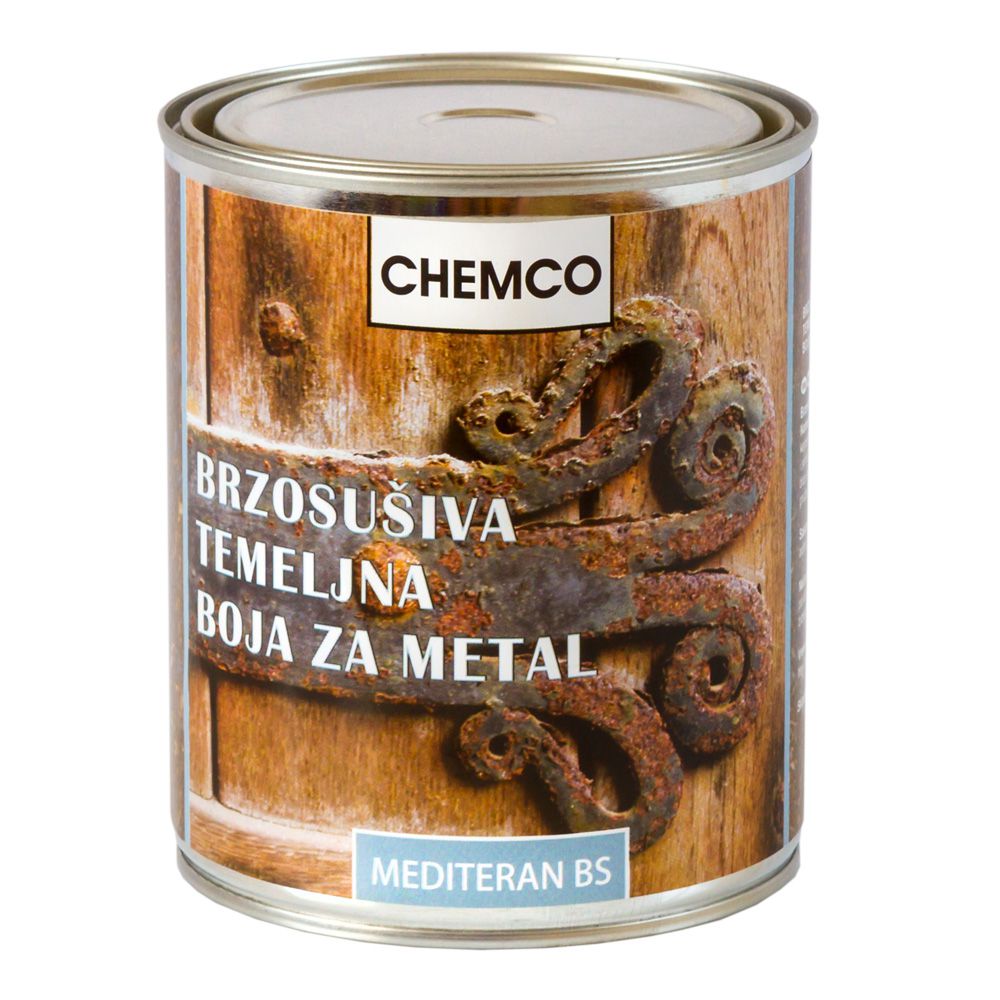 Product description
Fast drying base paint for metal
Protection of steel structures, agricultural and construction machinery, car bodywork and the like. It is used as a basic color for application of fast-moving and synthetic enamels and as an independent coating. The color is easy to operate and very quickly dries. The coating is characterized by very high hardness, adhesion, resistance and provides excellent corrosion protection.
Ingredients:
Air drying modified alkyd resins, anti-corrosive pigments, additives and organic solvents.
Application method:
Apply to a previously well cleaned and degreased surface with a brush, roller or spray. It is diluted with 10-15% fast drying thinner.
Key informations